FORTANT DE FRANCE, TERROIR LITTORAL CHARDONNAY 2012
---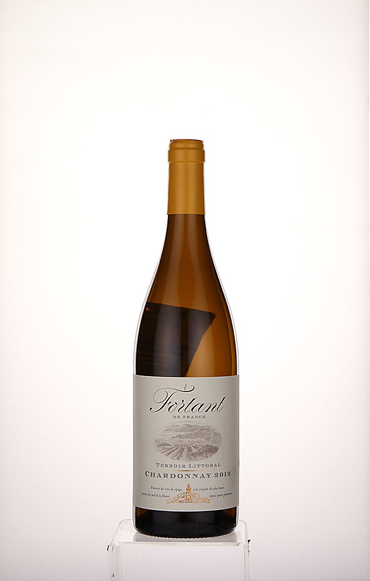 Fortant de France Terroir Littoral Chardonnay Blanc White, 2012
Produced by: Les Vins Skalli
From: Languedoc Roussillon, France
Grape: Chardonnay
Tasting Notes:
Alcohol level: 13.0%
Wine style: Still
Wine colour: White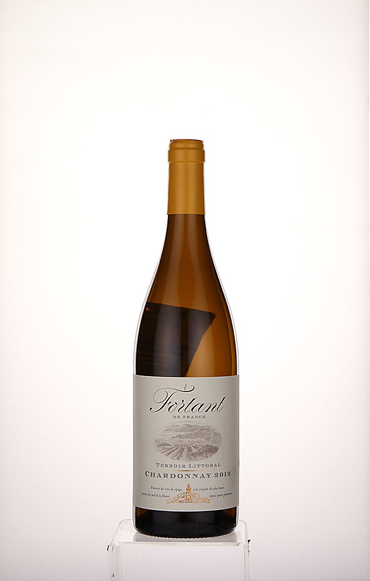 Awards
COMMENDED (2014) International Wine Challenge 2015
About the wine maker
In 1974, Robert Skalli developed a wine business in the Languedoc region and seven years later he released the first range of southern French varietal wines under the Fortant de France, Vin de Pays d'Oc label.
After having led the varietal revolution in the Languedoc, the vision today is to drive a second revolution to demonstrate that the Languedoc is far more than just the preferred sourcing region for commodity wines.
Ethical production
The grapes for the Fortant de France wines come from long-term, grape-growing partnerships. All have been practicing sustainable farming methods for many years: including organic fertiliser management and sustainable phytosanitary treatments.